22 Jul

"Steal Like An Artist" doesn't mean what you think it means

Unless you've been living under a rock, you woke up on Tuesday morning to the social media talk of the town that was Melania Trump's prime time speech at the RNC.

Regardless of who you're voting for in November, you can't deny that "Melania-gate" was pop culture gold.

When VH1 does I love the 2010s, you'll be able to watch the 2016 episode with a fond memory of the hilarity that ensued.

Like most millennials, I enjoy a good viral hashtag or the Facebook & Instagram memes that arise when something noteworthy happens in pop culture. (Kanye West/Taylor Swift anyone??)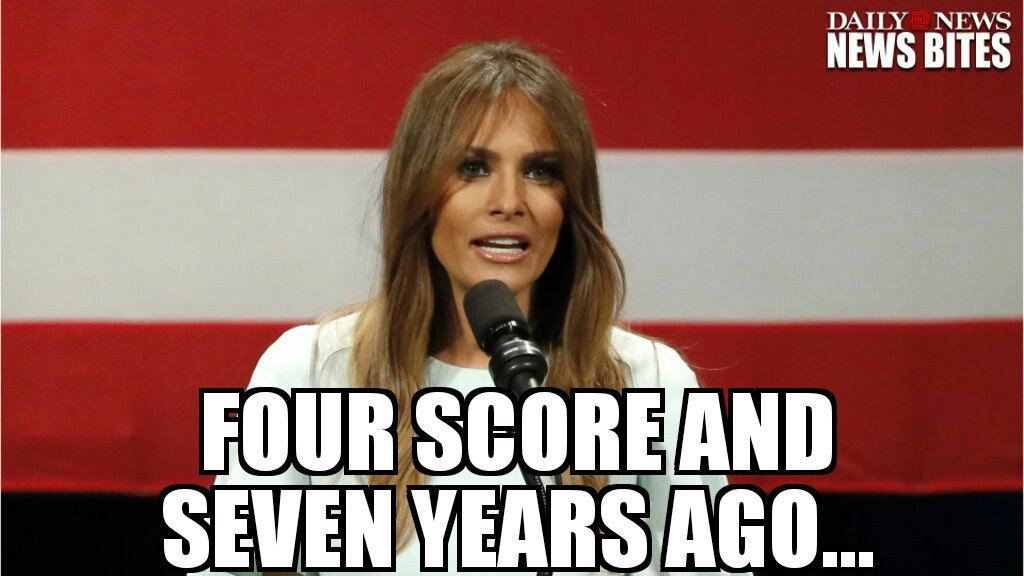 Normally, I just sit back and giggle at the creative memes that people create. But I thought there was no better time than now to talk about the rampant plagiarizing and copying in the online business world.
So let's talk about it, shall we?
I've seen it all:
It happened to me when a female entrepreneur I looked up to copied a page from my website from the design down to the copy I wrote.
There was the coach who completely copy & pasted a photographer's ebook and offered it up as her own free ebook opt in to get leads.
The blatant trademark & copyright violations of brand names, taglines, intellectual property and the like.
Oh and let's not forget the abstract version of copy & pasting… when a student takes someone's program only to create and teach a program on the exact same thing.
And there's the brand copy & pasting. The students who become a complete clone of their coach, mentors, and people that they look up to.
I could go on and on.
Do you really want a Copy & Paste Brand?
They say that imitation is the sincerest form of flattery, but trust me when it happens to you it's not flattering at all. Even on the smallest scale, it sucks and is hurtful.
There's a great book, that you should check out. It's called "Steal Like An Artist". And the author Austin Kleon does an excellent job of explaining that nothing is original, so one should embrace influence, collect ideas, and remix them to discover their own truth and path.
However, some people have taken the text to mean "Nothing is original… so simply copy and paste and sell it as yours"
Oy vey.
The author even specifies in the book, that the sentiment above is not the meaning of Steal Like An Artist

Along with the graphic, the Austin says:
Don't just steal their style, steal the thinking behind their style. You don't want to look like your heroes – you want to see like your heroes.
and
If you just mimic the surface of somebody's work without understanding where they are coming from, your work will never be anything more than a knockoff.
See hears the thing when you create a Copy & Paste Brand…
It's freaking hard to pretend to be something you're not! It doesn't work in real life, and it doesn't work in business either.
To add to that, all you do is blend in with the rest of the clones. And how can you shine like the amazing business woman you are, if you're just like everyone else??
The worst part of all? If you become the copy & paste brand that steals from other entrepreneurs, you'll have the copycat fog over your business. (Not to mention possibly get sued) People won't want to buy from you, and they won't want to be associated with you because who wants to be associated with a plagiarizer?
So how do you truly steal like an artist?
1. Have confidence in your own business and brand. Know that you have to capability to create something amazing on your own without swiping from others.
2. Accept permission to be okay with being yourself. Being you is what makes you unique. So you don't have to falsify your personality.
3. Seek inspiration from everywhere, especially outside of your industry. When you find inspiration you love, make it your own and make it beautiful.
Now I give the feat of going out and stealing like an artist… just don't be a thief okay?